Home page||Cooling ||Machinery||Services ||Valves ||Pumps ||Auxiliary Power ||Propeller shaft ||Steering gears ||Ship stabilizers||Refrigeration||Air conditioning ||Deck machinery||Fire protection||Ship design ||



Seagoing general cargo ships machinery operation & maintenance procedures

The general cargo ship consists of as large a clear open cargo-carrying space as possible,together with the facilities required for loading and unloading the cargo. Various combinations of lifting gears are used for the Handling of cargo.

Our detail pages provide information on cargo ships various machinery system -handling procedures,maintenance guideline, safety measures and some basic knowledge of cargo ships employment that might be useful for people working on board and those who working ashore.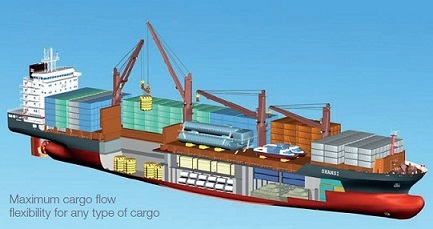 Multi purpose general cargo ship
More .....
More .....
More .....
More .....
More .....
More .....
More .....
More .....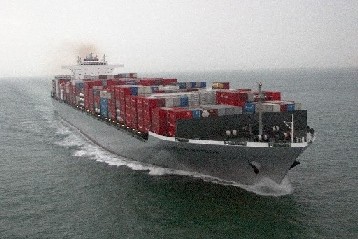 More .....
More .....
More .....
More .....
More .....
Home page
||
Cooling
||
Machinery
||
Services
||
Valves
||
Pumps
||
Auxiliary Power
||
Propeller shaft
||
Steering gears
||
Ship stabilizers
||
Refrigeration
||
Air conditioning
||
Deck machinery
||
Fire protection
||
Ship design
||
Home ||

General Cargo Ship.com provide information on cargo ships various machinery systems -handling procedures, on board safety measures and some basic knowledge of cargo ships that might be useful for people working on board and those who working in the terminal. For any remarks please Contact us


Copyright © 2010-2016 General Cargo Ship.com All rights reserved.
Terms and conditions of use
Read our privacy policy|| Home page||